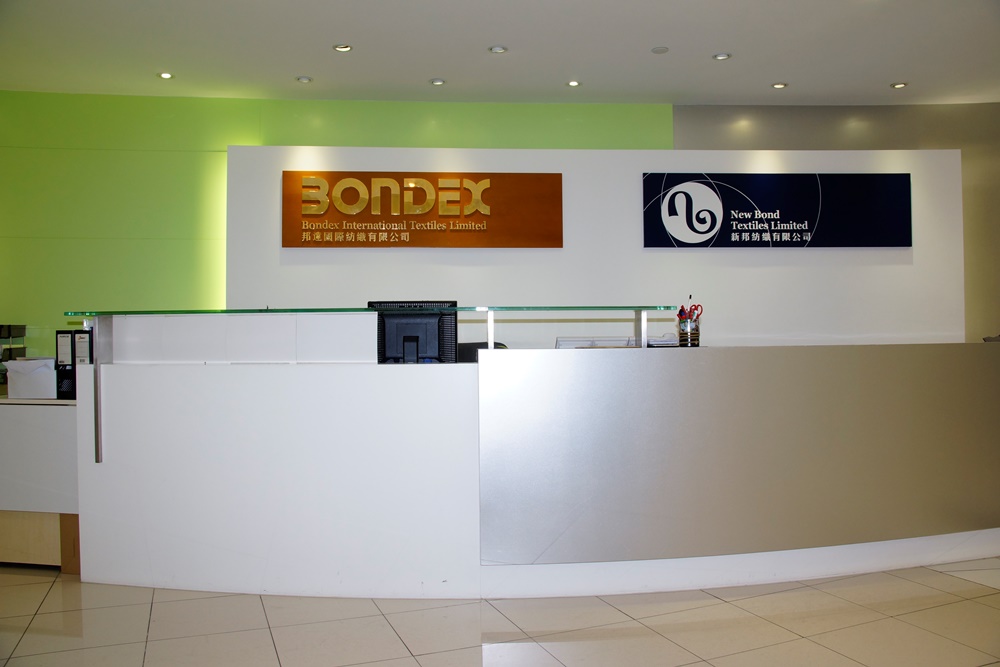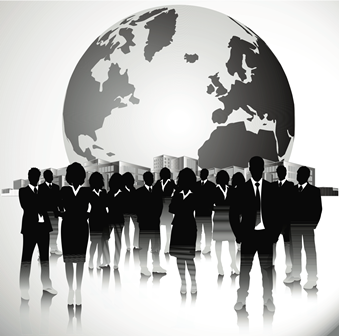 We offer spinning, weaving, dyeing, printing and yarn dyed fabrics to some of the world's famous brands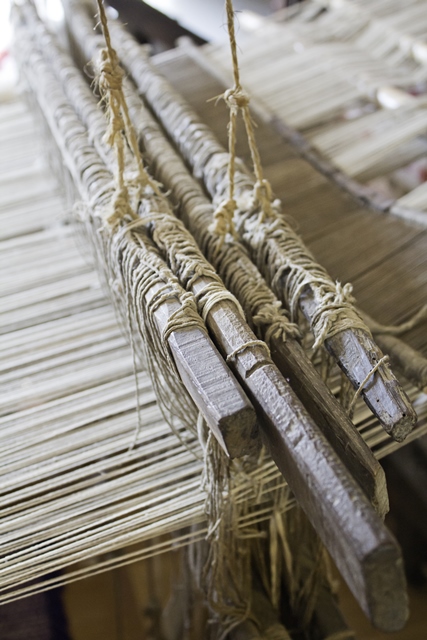 Our group has invested in Spinning, Weaving, Dyeing & Finishing mills in different locations in China, PRC. This makes us capable to offer fabrics as listed.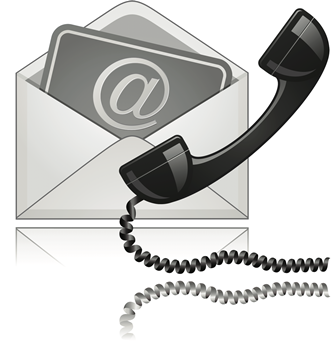 Please do let us know how we can serve you!